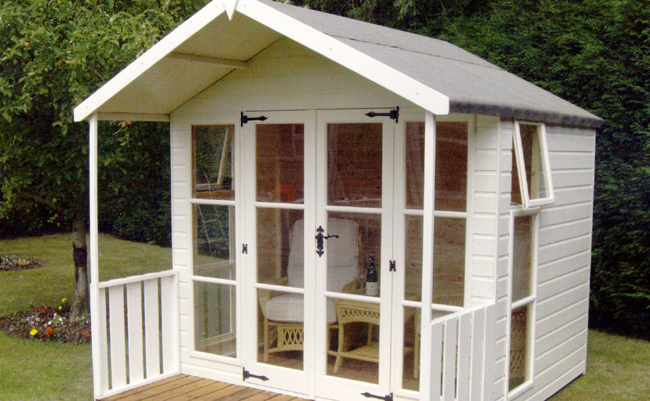 Veasey & Smith
website privacy policy and sitemap ...
At Veasey & Smith, we take your privacy very seriously. Because of this we want to provide you with explicit information on how we collect, gather, and identify information during your visit to our site. This information may be expanded or be updated as we change or develop my site. For this reason, we recommend that you review this policy from time-to-time to see if anything has changed.
At present we collect information on the website users in one way: by examination of the Log Files that all visitors involuntarily leave when they visit any web site - this provides a limited amount of information though cannot identify the individual concerned. This information is NOT being shared with other organisations for marketing purposes. We use non-essential cookies for this purpose.
Cookies are small text files a web site uses to recognise repeat users, facilitate the any ongoing access to the site and facilitate the use of the site. Cookies also allow a site to track usage behaviour and compile site usage information that will allow for the improvement of content. You can usually modify your browser settings to prevent this happening. However, by disabling cookies, or certain types of cookie, you may hinder your user experience on this and other websites, or prevent them from working entirely.
Please note that these cookies are placed by third party service providers who perform these functions (or other services) for us. Cookies are typically used on this website for the following third party services: Statcounter, Twitter, Facebook etc. Some of these services may be used to track your behaviour on other websites and we have no control over this.
By continuing to use this website without adjusting your browser's cookie settings, you agree that we can place these cookies on your device.
This privacy policy applies to this website only and does not apply to any websites that this website may link to.
If you have any questions or concerns regarding our Website Privacy Policy please contact us.
Site Map
Please use the links below to navigate around the Veasey & Smith website ...